Forms
A literary form, sometimes called a genre, is a category of literature. The forms can be defined by their technique, tone, content, or length. The distinctions between genres and forms are flexible.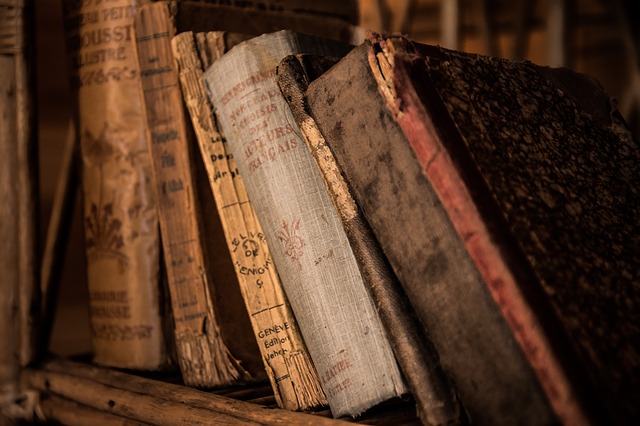 Comedy
Writing that deals with life in a humorous way, often making fun of people's mistakes
Example: Kingsley Amis's Lucky Jim
Fable
A short story that often uses talking animals as the main characters and teaches an explicit moral or lesson
Example: Aesop's Fables
Fantasy
A story set in an imaginary world in which the characters usually have supernatural powers or abilities
Example: Harry Potter books, by J.K. Rowling
Folktale
A story originally passed from one generation to another by word of mouth. Folktales typically have a moral or lesson.
Historical Fiction
A fictional story based on a real-time and place in history, mixing fact with fiction
Example: The Name of the Rose, by Umberto Eco